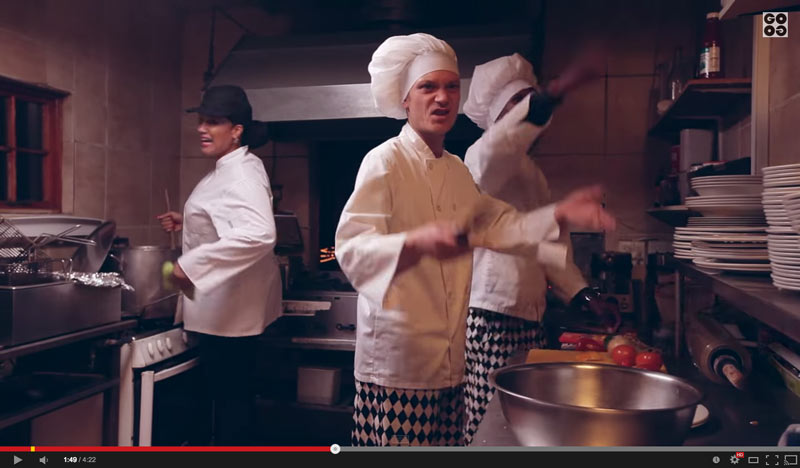 Ralf Gum's newest album "In My City" went #1 in the South African iTunes store and the second single co-produced by Raw Artistic Soul and featuring Monique Bingham is now taking over the world. "The Pap" is currently charted by 73 DJs on
Traxsource
alone and I can't get enough of it. The simplicity of the instrumental with its sweet chords and hypnotic beat is perfectly completed by Monique Bingham's impeccable lyrics and vocal performance. The video is especially fun to watch since it's mostly filmed at DJ Christos' own Shaguma Cafe where I have spent quite some time since the beginning of my DJ travels to South Africa in 2010 plus I can spot quite a few cameos of friends and South African House Music royalty, like Christos, Dino Michaels, Themba, Zero, Matsobane, DJ Fresh, Just Mo and many more.
I am super happy for Ralf who is such a hard worker and good hearted person and proud to be friends with him for many years, going back all the way to Records Of Interest and Global House Connection times.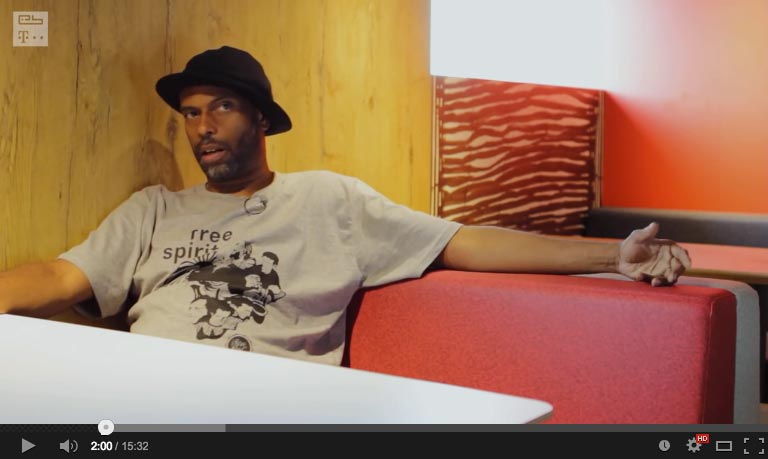 Theo Parrish is no stranger to Deeper Shades Of House fans and frequent visitors of the deepershades.net website as well. German Electronic Beats TV released a feature as part of their Slices series back in August, visiting Theo at the Pitch Festival in Amsterdam, where his live band show "Teddy's Get Down" made a stop.
Backed by musicians like Amp Fiddler, Akwasi Mensah, Duminie DePorres and Myele Manzanza, Theo Parrish adapted several of his Sound Signature releases for the concert stage.